AIRS Spring Science Team Meeting
April 21, 2015 - April 24, 2015
California Institute of Technology, Pasadena California
---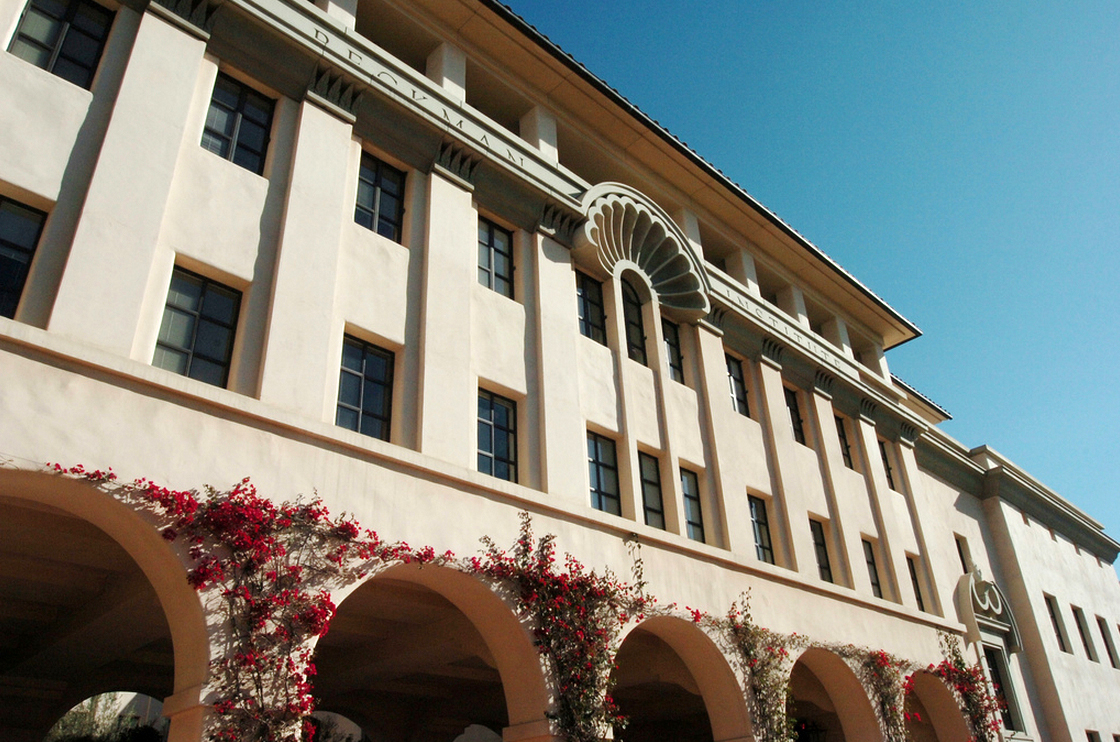 The NASA Atmospheric Infrared Sounder (AIRS) Spring Science Team Meeting will take place in the Beckman Institute Auditorium at the California Institute of Technology in Pasadena from April 21-24, 2015. The focus of the meeting will be "Atmospheric Composition" and will emphasize the product development, validation and science of trace gas species obtained from the IR sounders. Although the focus is on composition, talks on other subjects will be also be considered.
In order to insure you will have a pre-printed badge, please register by Monday, April 13 using the link above.
We look forward to seeing you at the April meeting.
---
Meeting Agenda
agenda
---
Presentations and Posters
If you would like to make a presentation or display a poster, please indicate your preference and email the title and abstract to AIRS Project Secretary Angela.Smythe@jpl.nasa.gov by March 31st.
---
Hotel and Travel
Attendees must book their own travel and accommodations. The following links may be helpful:
Accommodations
Bob Hope Airport (BUR) in Burbank and closest airport to Caltech
Los Angeles International Airport (LAX)
---
Meeting Venue
Beckman Institute Auditorium
400 S. Wilson Street
Pasadena CA
Directions to Caltech
Campus Map
---
Parking
Visitors should park in Structure #1/North Wilson Avenue Parking Garage located across the street from the auditorium on Wilson Avenue. The North Wilson parking structure is nearest to the corner at Del Mar Street with visitor parking on the third floor. The parking kiosk is located on the second floor and accepts both cash and credit cards, and parking rates can be found on the Parking Rules link below.
Visitors are required to display a permit if their vehicle is parked on campus between the hours of 7:00 am to 5:00 pm, Monday through Friday. Limited street parking on Wilson is available on a first come, first served basis.
view presentations