Weather and climate from space
Featured Story
Warming at the top of the planet
Scientists agree almost unanimously that increased greenhouse gases are causing global temperatures to rise. But why is warming in the Arctic outpacing the rest of Earth?
full story
Featured Story
Unclouding Our View of Future Climate
A NASA-led study may help narrow the range of climate models' global temperatures forecasts.
full story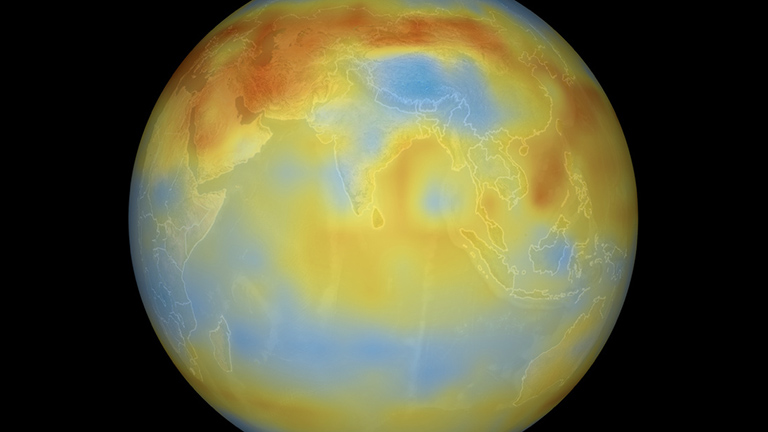 Featured Story
Significant Findings
Data from AIRS has contributed to numerous findings in the areas of weather science, climate science, atmospheric composition and air quality.
full story