Weather and climate from space
Featured Story
NASA's AIRS Maps Carbon Monoxide from Brazil Fires
New data from AIRS shows the movement high in the atmosphere of carbon monoxide associated with fires in the Amazon region of Brazil.
full story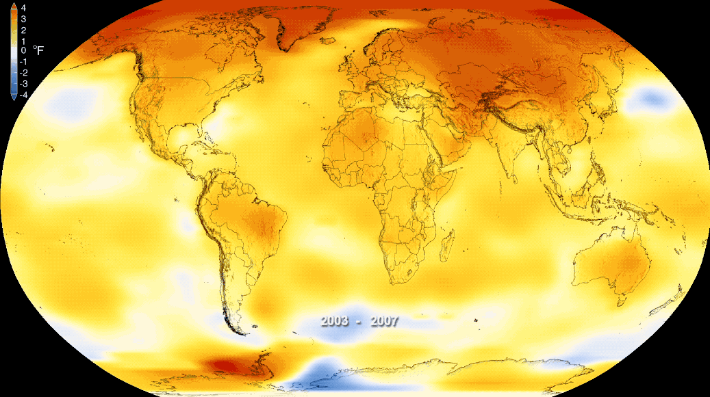 Featured Story
New Studies Increase Confidence in NASA's Measure of Earth's Temperature
A new assessment reveals that NASA's estimate of Earth's long-term temperature rise in recent decades is accurate to within less than a tenth of a degree Fahrenheit.
full story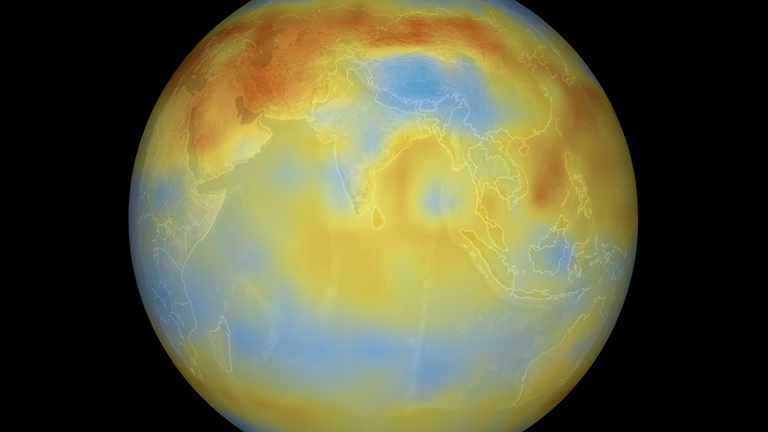 Featured Story
Significant Findings
Data from AIRS has contributed to numerous findings in the areas of weather science, climate science, atmospheric composition and air quality.
full story