NASA Atmospheric Infrared Sounder (AIRS) Spring Science Team Meeting
April 17, 2017 - April 18, 2017
California Institute of Technology, Pasadena, California
---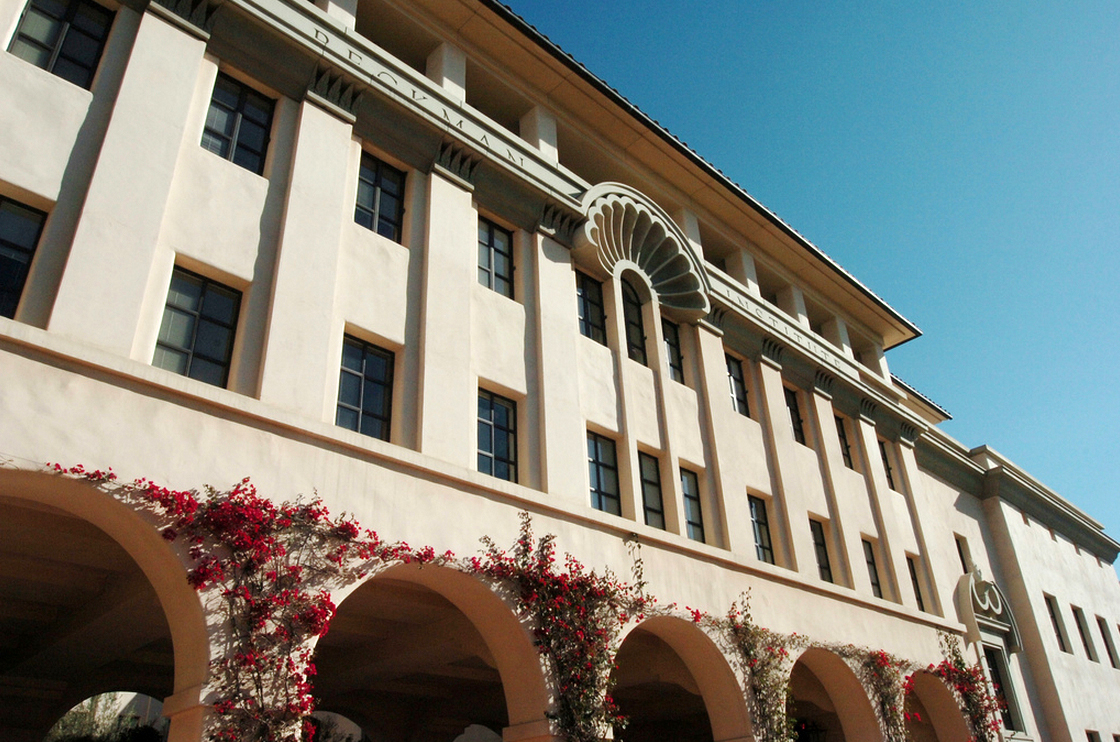 About The Meeting
The annual AIRS Science Team Meeting will be held Monday through Tuesday, April 17-18, 2017, at the Beckman Institute Auditorium on the campus of the California Institute of Technology in Pasadena, California. The meeting will precede but not overlap the NASA A-Train Symposium which is held the same week in Pasadena. The format of the AIRS Science Team Meeting will be different from past meetings. It will consist of a few invited presentations and working group discussions focusing on this key question:
Which science questions are essential to address with the 40-year record of IR sounder observations that are currently available and planned for the future?
With this focus, the meeting will be more forward looking and will explicitly cover climate, weather, and composition science topics related to current and planned IR sounders.
Please register by Monday, April 10 using the link above.
We look forward to seeing you at the April meeting.
---
---
Presentations
Due to the revised format, all presentations are by invitation only. Please feel free to bring a couple of viewgraphs that explicitly address the main topic of the AIRS science team meeting. We should be able to include them as part of the discussion sessions.
---
Hotel and Travel
Attendees must book their own travel and accommodations. The following links may be helpful:
Accommodations
Bob Hope Airport (BUR) in Burbank and closest airport to Caltech
Los Angeles International Airport (LAX)
---
Meeting Venue
Beckman Institute Auditorium
400 S. Wilson Street
Pasadena CA
Directions to Caltech
Campus Map
---
Parking
Visitors should park in Structure #1/North Wilson Avenue Parking Garage located across the street from the auditorium on Wilson Avenue. The North Wilson parking structure is nearest to the corner at Del Mar Street with visitor parking on the third floor. The parking kiosk is located on the second floor and accepts both cash and credit cards, and parking rates can be found on the Parking Rules link below.
Visitors are required to display a permit if their vehicle is parked on campus between the hours of 7:00 am to 5:00 pm, Monday through Friday. Limited street parking on Wilson is available on a first come, first served basis.